BohConf 2010—Boh Monroe
BohConf started in 2010 as the "Conf of Pleasant Coding." RailsConf came to Baltimore and SmartLogic organized the official—and free—unconference. By all accounts BohConf was a success, with one attendee going so far as to call BohConf "The Best Ruby Conference Ever."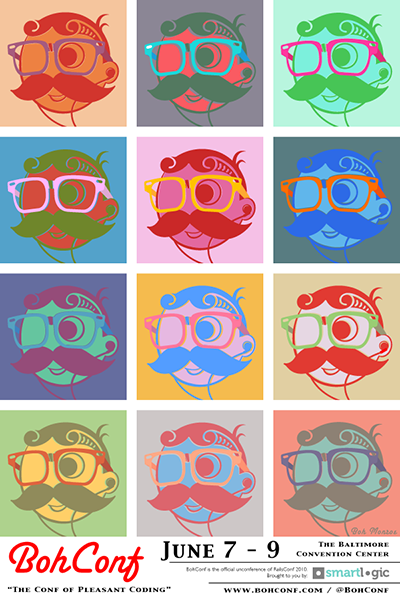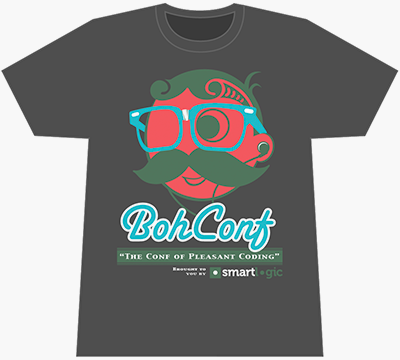 BohConf 2010 included community code drives with well-known open source authors, a programming competition, a code retreat, and barcamp-style discussions.
The local Rails community (B'more on Rails) was a gracious host indeed, offering out-of-towners places to stay and free rides to and from BWI.